Are you super excited to hold your baby in your hand and giggle as you see his cute expressions? Start this beautiful journey with the baby catalogue where you enter into a world where we have tried and tested tricks up our sleeves to make your parenthood whimsical. Soak on to our advice and product reviews and feel thankful for finding a best friend who is always with you when you wish to give the best to your baby. We not only guide you with best products when your baby takes his first step but accompany you forever on the trip to happy parenting.
Every product review and blog we publish goes through vigorous research so that we help you form an unbiased opinion about the products that claim to be the best. Our only motive is to help you sort out products that become a darling for your baby. From sizing your baby's chunky feet to making them cozy and snug by helping you choose the best swaddles, we provide the best advice for the cognitive development of your baby. We're a helping hand for a happy parenthood and child bonding.
We regularly invite pediatrics and parenting experts that share their knowledge through the guest post. We intend to juggle up your confusion while opting a baby product so that you don't buy and regret later. Our unbiased reviews help you buy the best for your baby because your baby deserves only the best. Happy parenting starts with the baby catalogue.
Authors: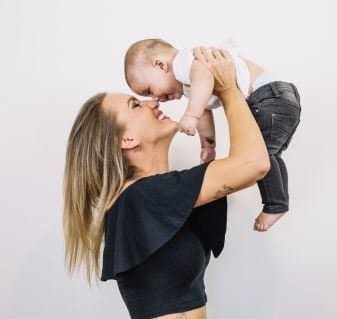 I'm Mackenzie and a proud mum of 2 (Alice & Callum). While doing research into how I could handle becoming a first time mum and juggle my studies, I found there wasn't a lot of help out there for 'student mums'. So I thought I'd create a blog to help those who might be struggling to get the support and help they need, while writing about life as an expecting mum, a student mum and life after!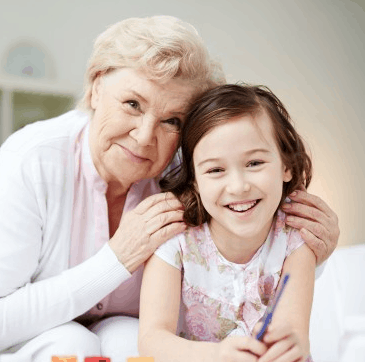 My name is Jane Jackson. I am currently a self employed training consultant and assessor, after spending over 22 years working in education. My husband and I arrived back in the UK from 8 years in Australia to be nearer of our two grandchildren, since we arrived we now have another new granddaughter to add to our collection. We miss the Australian lifestyle but it doesn't compare with being near our lovely family. I enjoy my work and also spending time with our family.