And…..breathe! After the stresses and strains of a week at work inhaling all those city fumes, what could be better than taking a relaxing Sunday walk? Whether it's along a beach front, to the top of 'that hill' you never wanted to attempt or just in your local park; get out this weekend and enjoy the lovely spring weather and some well-needed fresh air.
No matter where you are or who you are with here are our top 10 UK walks, in some of the most inspirational places, to encourage you to pull on those walking shoes and venture out to the unknown.
Pub Walks
Getting your friends together and visiting the pub on a Sunday afternoon is probably the norm. However, this weekend why not try a pub walk trail and reward yourself with a slap up lunch and pint at the end.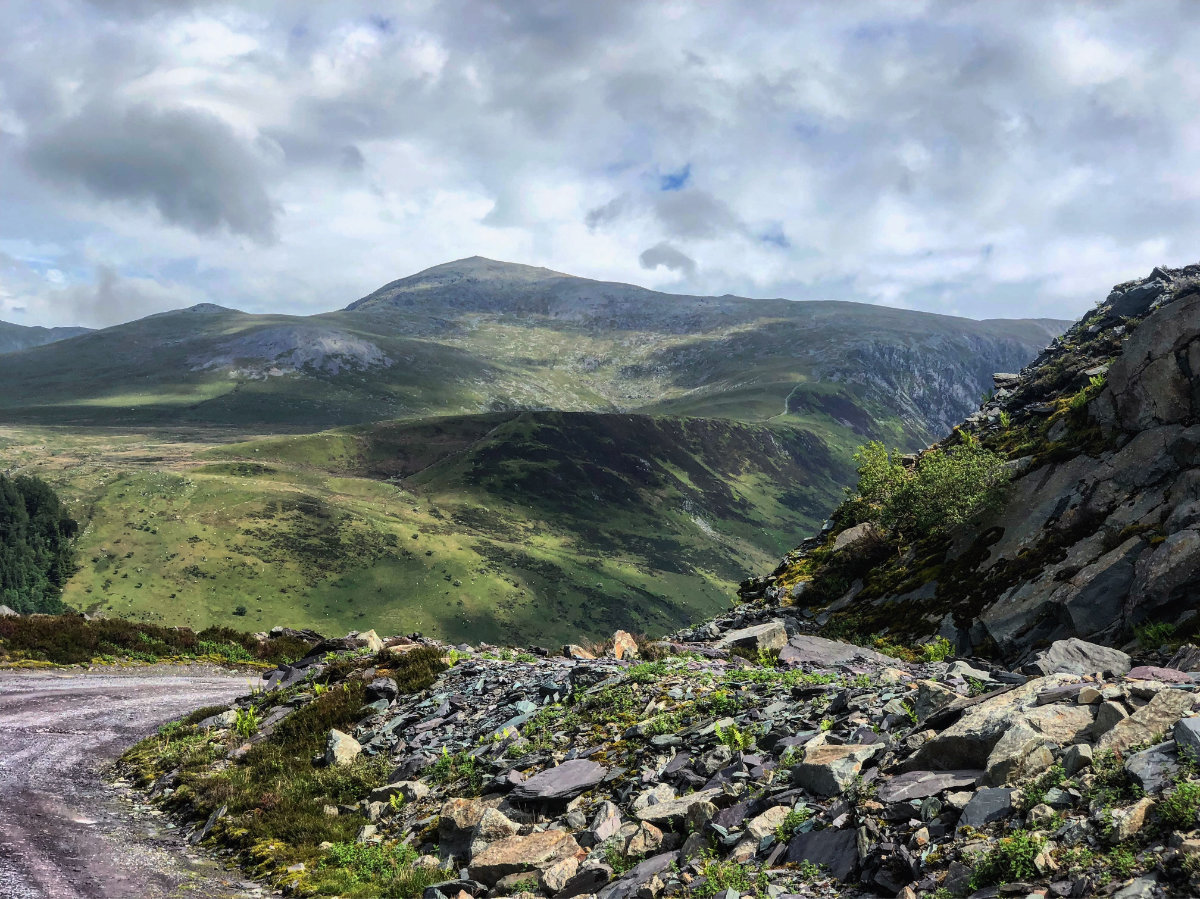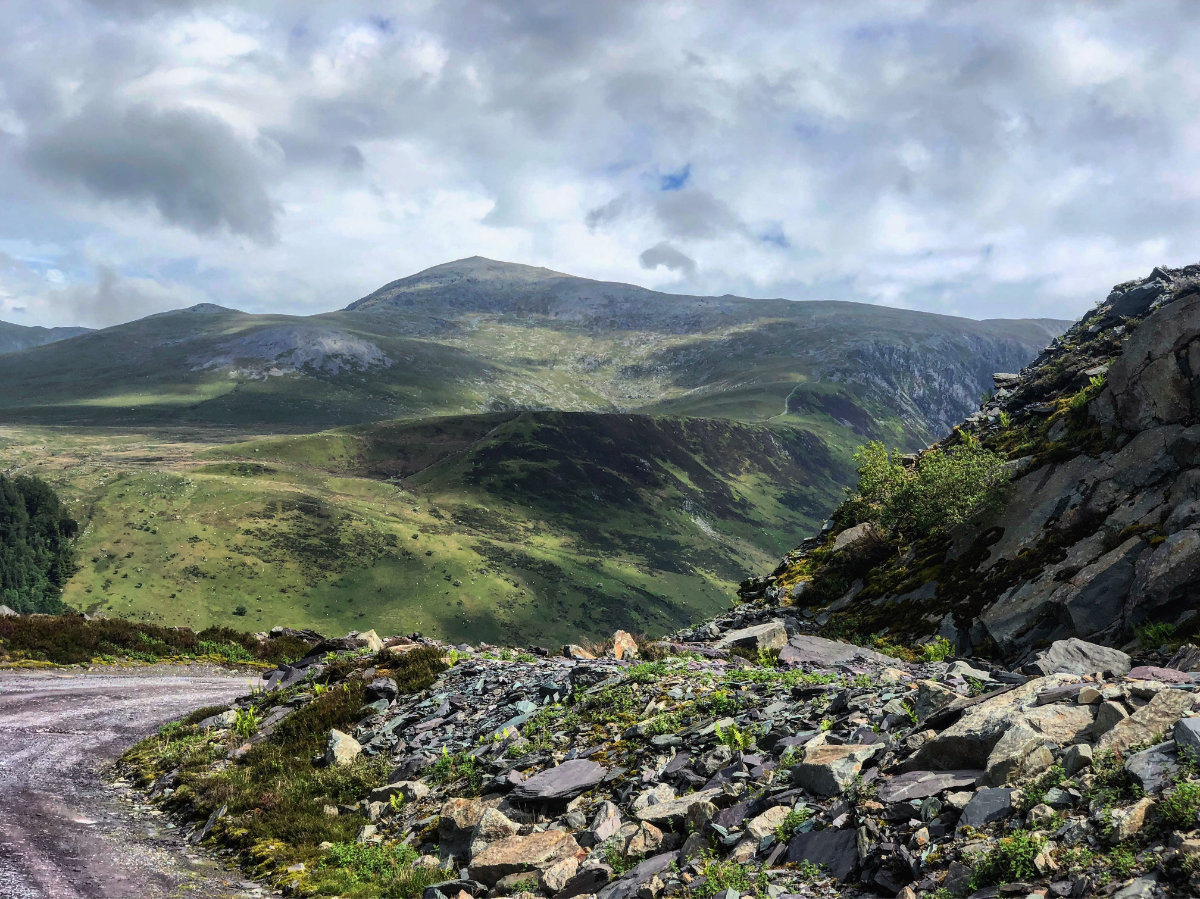 1. Cookham and Winter Hill, Berkshire
This is a circular pub walk including countryside views and a walk along the Thames. Check out the full walk here.
2. Moelfre to Traeth Coch, Anglesey
As you look out for seals, see beautiful beaches as well as Snowdonia and finish at the Red Wharf Bay, you may well need the local bus which handily stops nearby to take you back to the start of this lovely pub walk. For walk details The Friends of the Isle of Anglesea recommend the following coastal path walks. Thanks to Photography Pro Paul Downs for capturing this fabulous shot of the bay with the Canon EOS 400D Digital.
Noone likes to have a windswept mop at the end of an energising Sunday afternoon, so invest in this smoothing serum and still look fabulous to enjoy your well-earned drink at the end of the day.

Romantic Retreats
Take a loved one by the hand and stroll through beautiful scenery, interesting places and enjoy some quality time together as a couple. You might even want to pack a picnic to make it extra special.
3. Delamere Forest, Cheshire
This beautiful 950-hectare forest has plenty of open spaces as well as secluded spots to lay down a picnic blanket and watch the clouds go by.
Seasoned walker and backpacker Alistair Pooler recommends a handy 5km trail in his blog.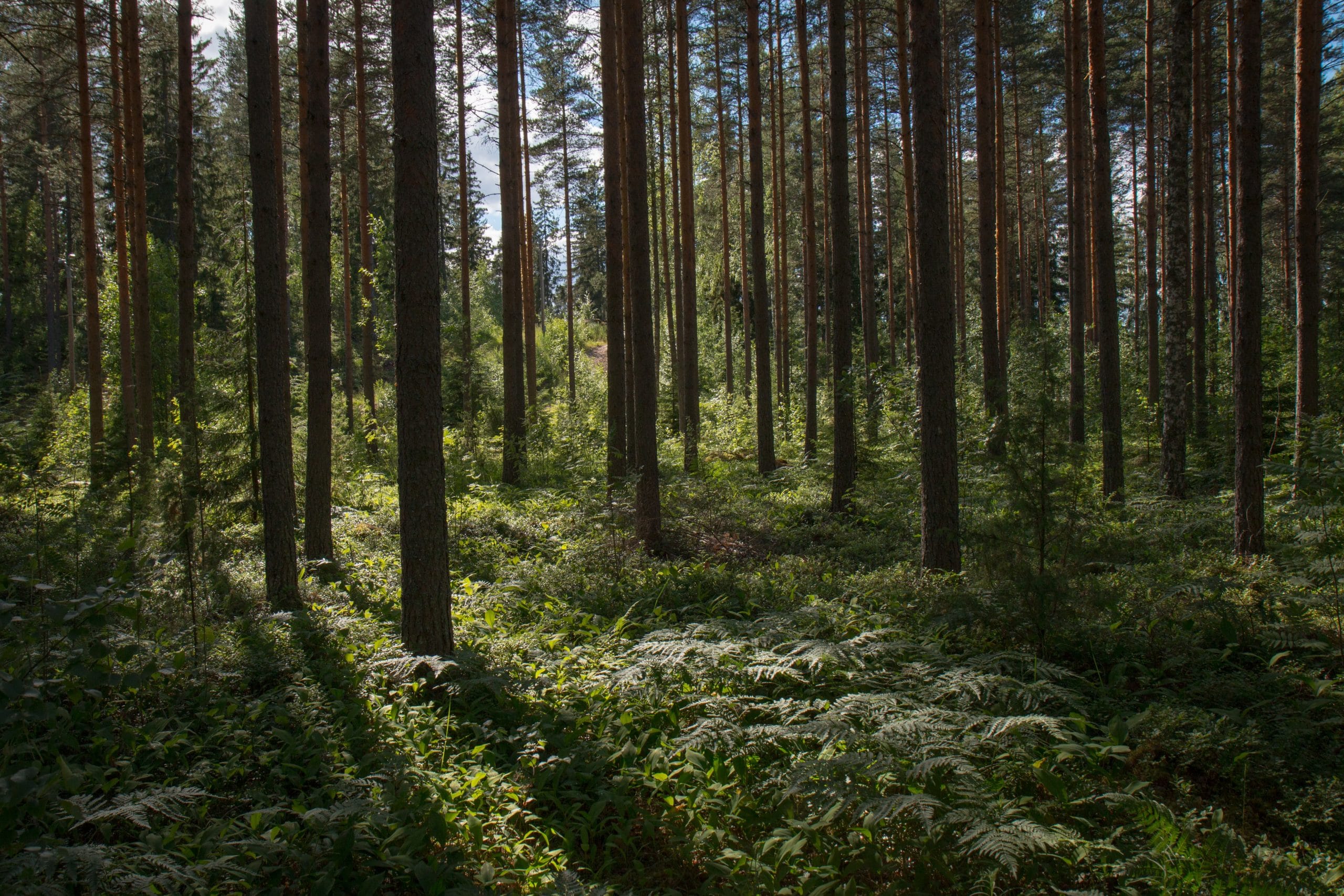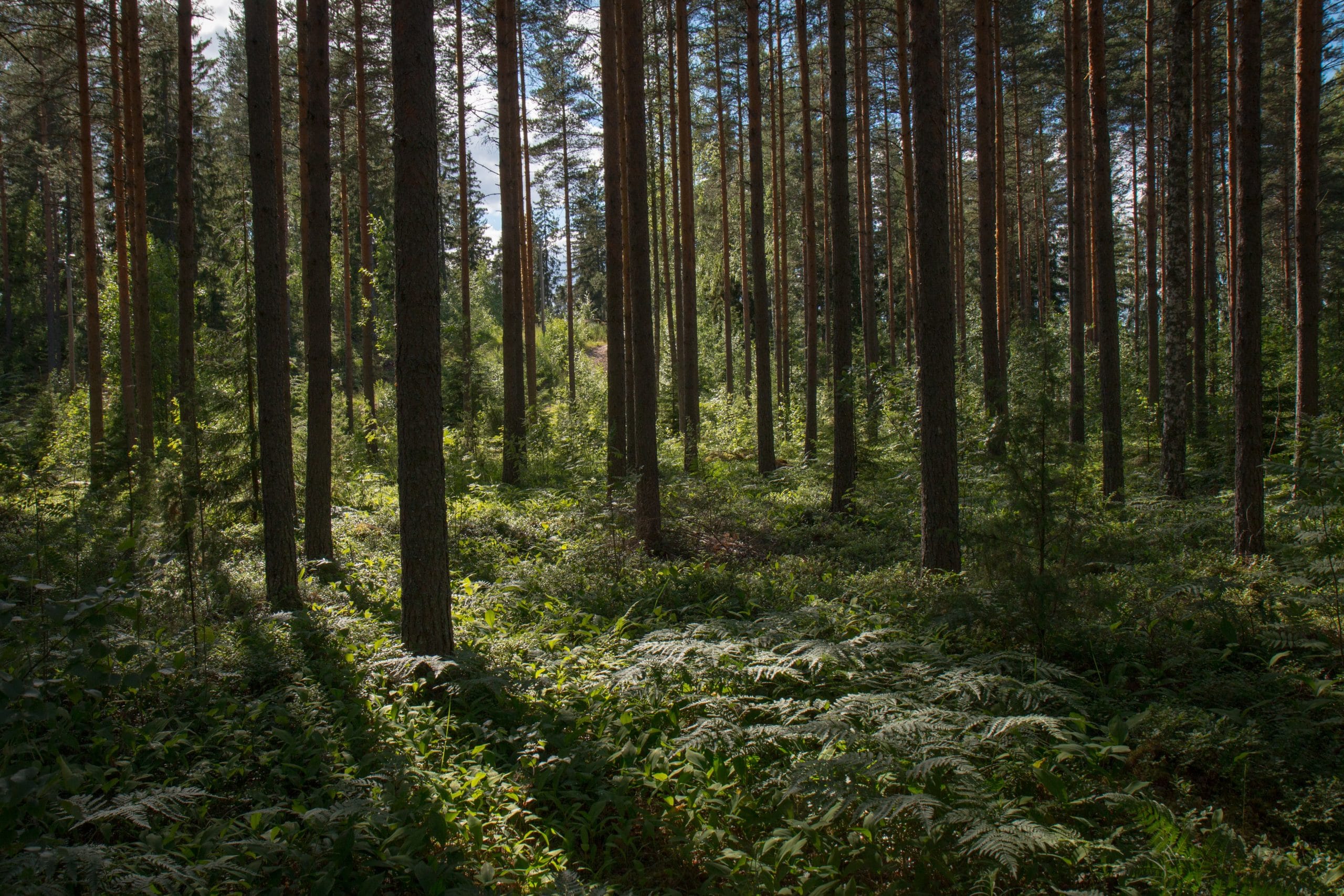 4. Punting in Magdalen Bridge Boathouse, Oxford
Hire a boat and go punting down the river, what could be more romantic than that? Apart from a chauffeured punt down the river for a super romantic afternoon. You can then take a stroll around the historic city of Oxford to complete the perfect day.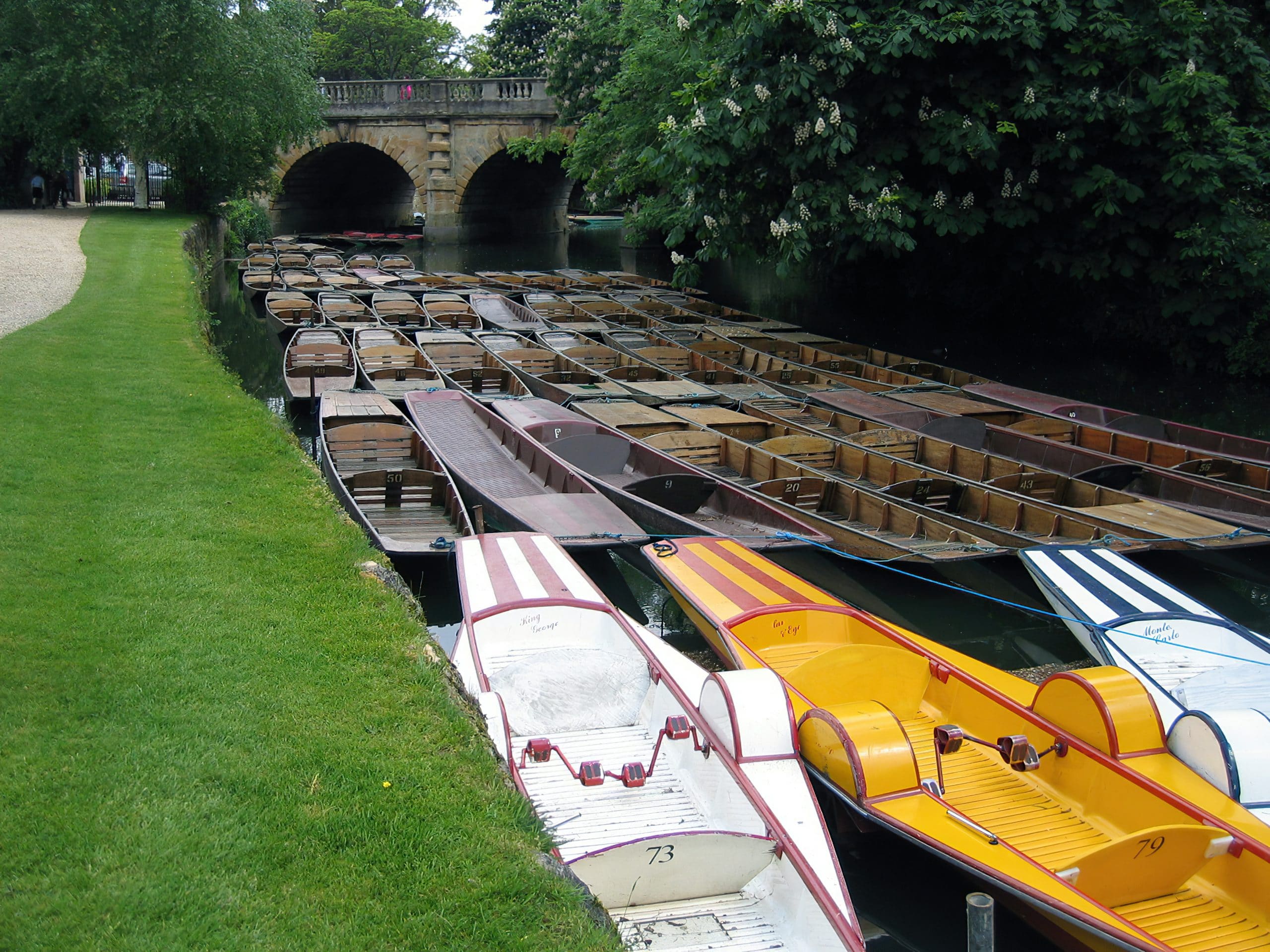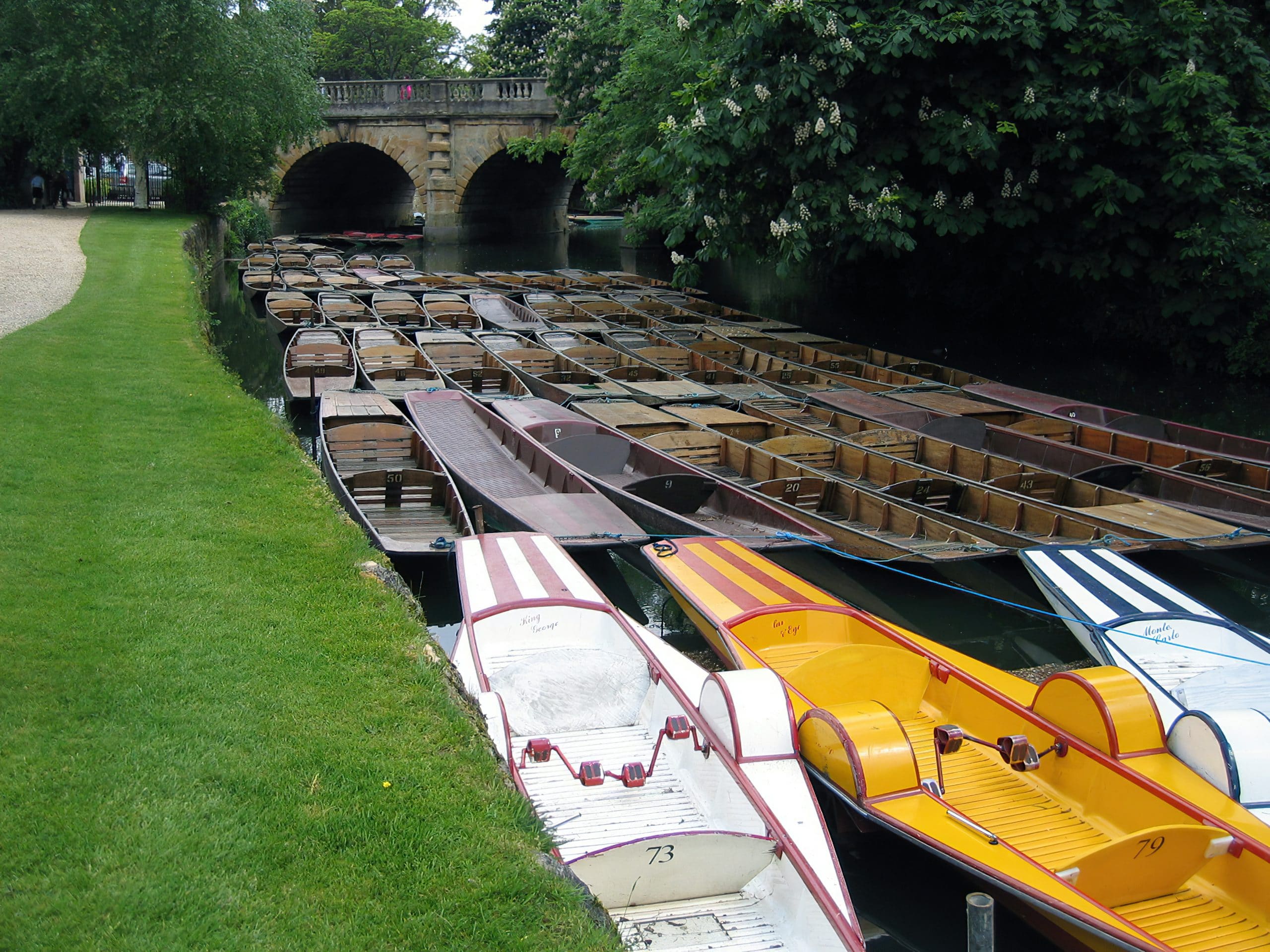 5. Adventurous Walkers
To continue with your walking adventure the National Trust have put together a great guide, Great British Walks, detailing some of the most spectacular country walks in the UK.


For the more knowledgeable and experienced walkers try these long distance trails to see if you can find something you didn't know existed.
TV Presenter Julia Bradbury has a new series called Walks With a View which documents all the best places off the beaten track, to bring you the most idyllic and breath-taking views from across the country.
6. National Trails Peddars Way, Norfolk
This 46 mile long walk is said to have been first mentioned on a Roman map in 1587AD, not for the faint hearted and definitely not one to be undertaken lightly. But, don't worry you don't have to do the whole thing, there are many points along the way you can join the trail. National Trail recommend it for its variety – from heathland and forest to stunning sandy beaches, picturesque villages, wild, empty salt marsh and traditional seaside resorts, with specific maps to cover your chosen route.

7. River Avon Heritage Trail, Falkirk
This follows narrow gorges and waterfalls and takes in Muiravanside Country Park as well as the Avon Aqueduct. At 8 miles long it's not the longest of trails but worth the effort to take in some of the beautiful sites along the way. John Muir Way suggests some incredible routes depending on your stamina.
As the weather is more often than not against us, maybe consider these Hotrox rechargeable hand warmers which last up to 6 hours!
Family Favourites
Persil's research on child development recently found that 3 out of 4 children in the UK spend on average less than an hour a day outside, which is less than a prison inmate. So, to make sure your little ones get out and about have a look at these great places to visit.
8. Alice Holt, Surrey
Take the whole family to this lovely nature reserve with a woodland play area and several guided trails to suit all abilities, you might even get to find the Gruffalo along the way.
9. Penzance to Marizion, Cornwall
This is a 2 mile (each way) virtually level walk along the seawall, great for spotting animals, having a paddle and enjoying some fresh air with all the family.
Check out Walks With Buggies and Visit Cornwall for more ideas on buggy friendly walks in the UK.
If you are thinking of going off-road with the buggy then it's worth investing in the proper equipment, the Mountain Buggy Mini-Chilli is lightweight, all terrain and highly recommended.

Something a little different
Living in a town and not having the ability to venture out to the countryside shouldn't hinder your ability to enjoy a nice Sunday walk.
10. Treasure Trails are self-guided tours where you can choose a treasure hunt, spy mission or murder mystery trail. A real adventure to suit the whole family. Blogger Lou of Muddy Stilettos calls these her "half-term saviour' (giving) you a fun excuse to get kids or rellies out of the house and out into the fresh air for an hour or two".
Whatever your adventure, be it near or far, long or short one necessity is to make sure you have enough to drink. It's worth investing in a rucksack so you don't have too much to carry, like this Camelbak reservoir which holds enough fluids for everyone and is easily storable afterwards.
Take advantage of the spring weather while it lasts and get those walking boots on for a real Sunday adventure that everyone can enjoy!